MY "TOON" ANIMALS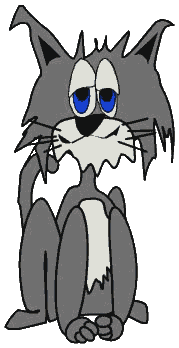 This is Chip Cat he is my first "Toon" . I used Paint Shop Pro 6 and followed step by step instructions from an excellent web site called Spike's Tutorial. I had a lot of fun. Visit his site you'll like it.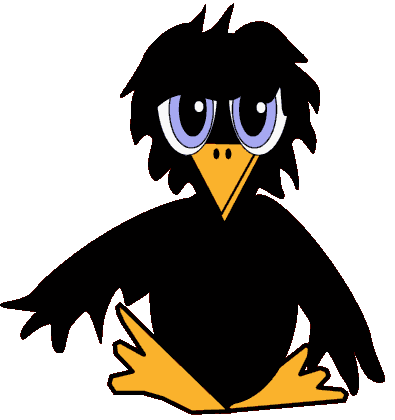 The next day I decided to make something all on my own so I started a Penguin but also ended up making this Crow . I think he came out pretty cool.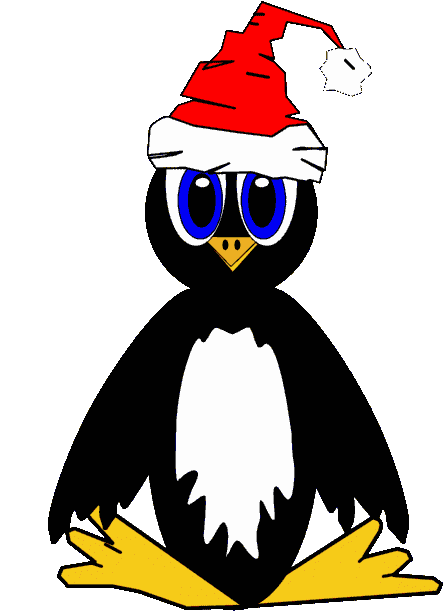 I did finish my Penguin and
dressed him for Christmas.